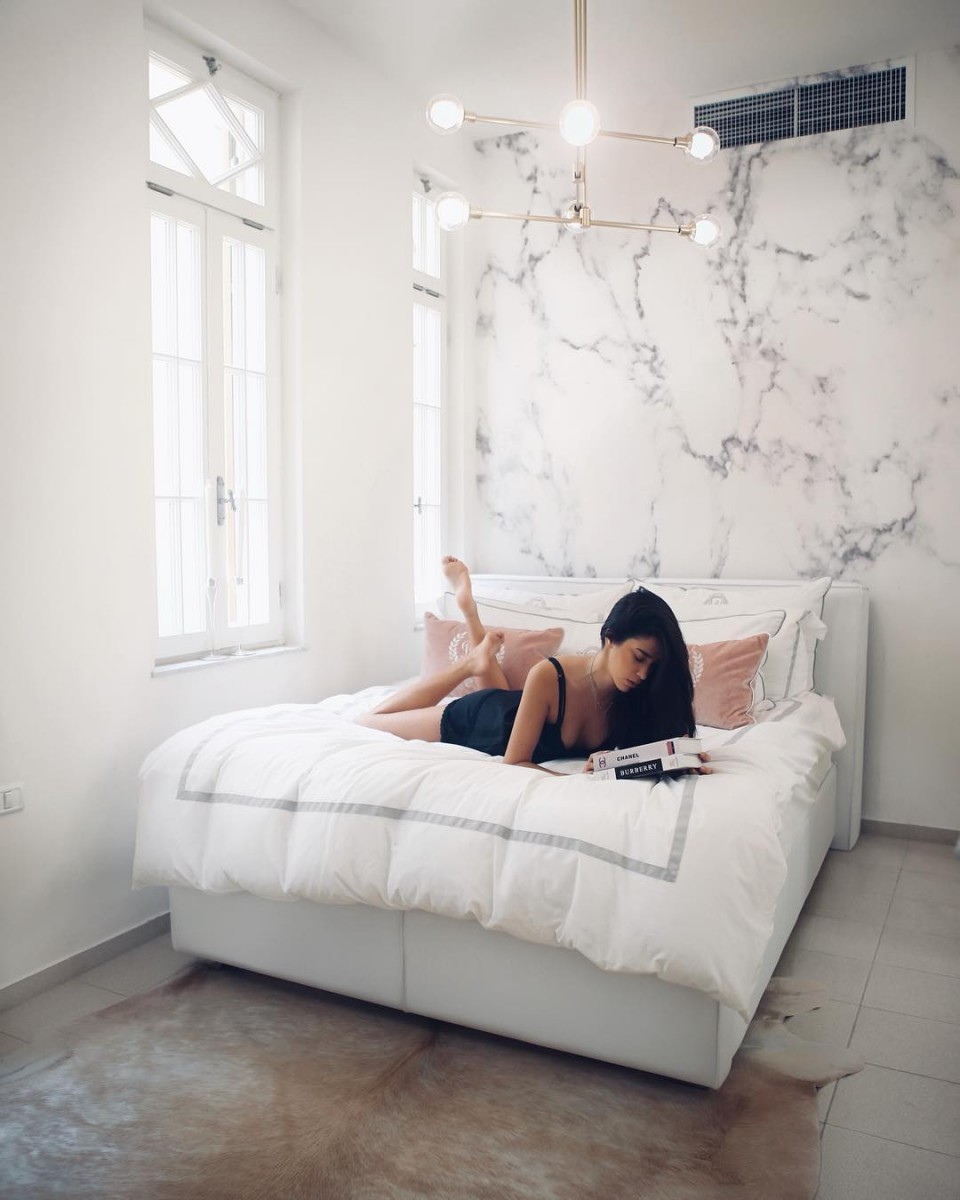 Black and white beauty on reusable wallpapers
Using of black&white colors is a classic way to decorate interiors. Every home decor should have something like this - black&white furniture, blankets, decorations, or even a wallpaper. You can easily paint your wall in black and white stripes or you can use a fantastic peel&stcik wall mural and play with patterns, florals or anything you're into. Just check some inspirations below!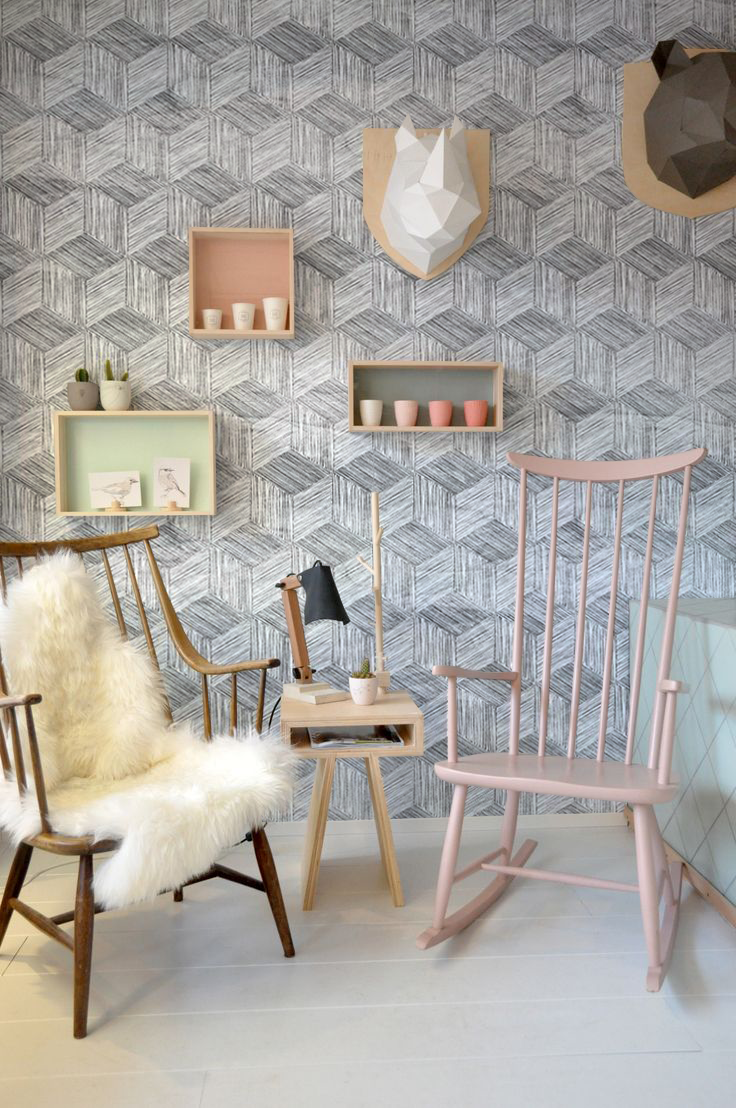 You won't allow your child to sketch on the wall, won't you? But a nice, geometric sketchy design is really something, when done with attention to details! So is the Scribbled Greyusable Cubes removable wallpaper ! If you settle this with a ppiece of wooden furniture and calm decorative items your interior would look fantastic!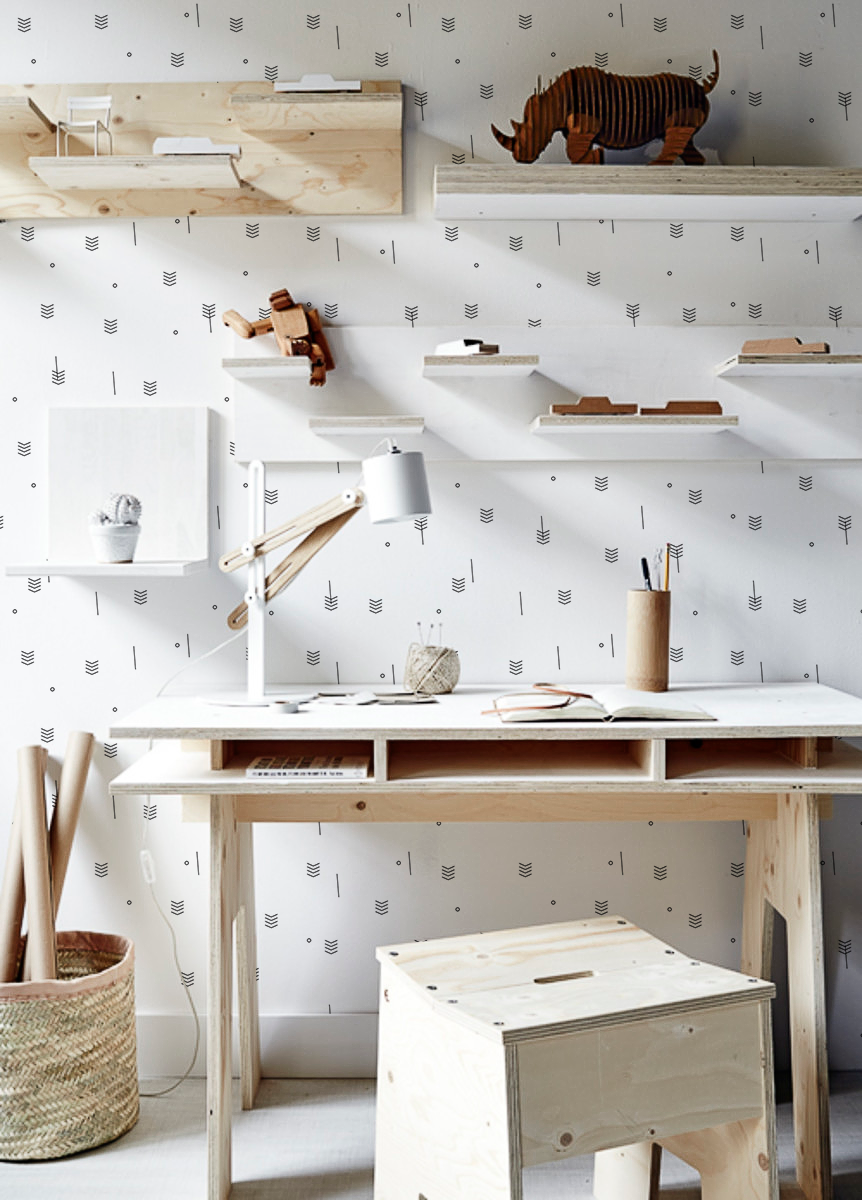 Undecided of what to use on your wall? White wall may be an universal idea to decorate any interior, but why not to try some abstract decor. Minimalistic Dots and Arrow removable wall mural is a great idea to give the interior a bit of decorative accents, but not to overload it. Try this with a bright wood decor, will look great in Scandinavian style design and modern minimalistic homes.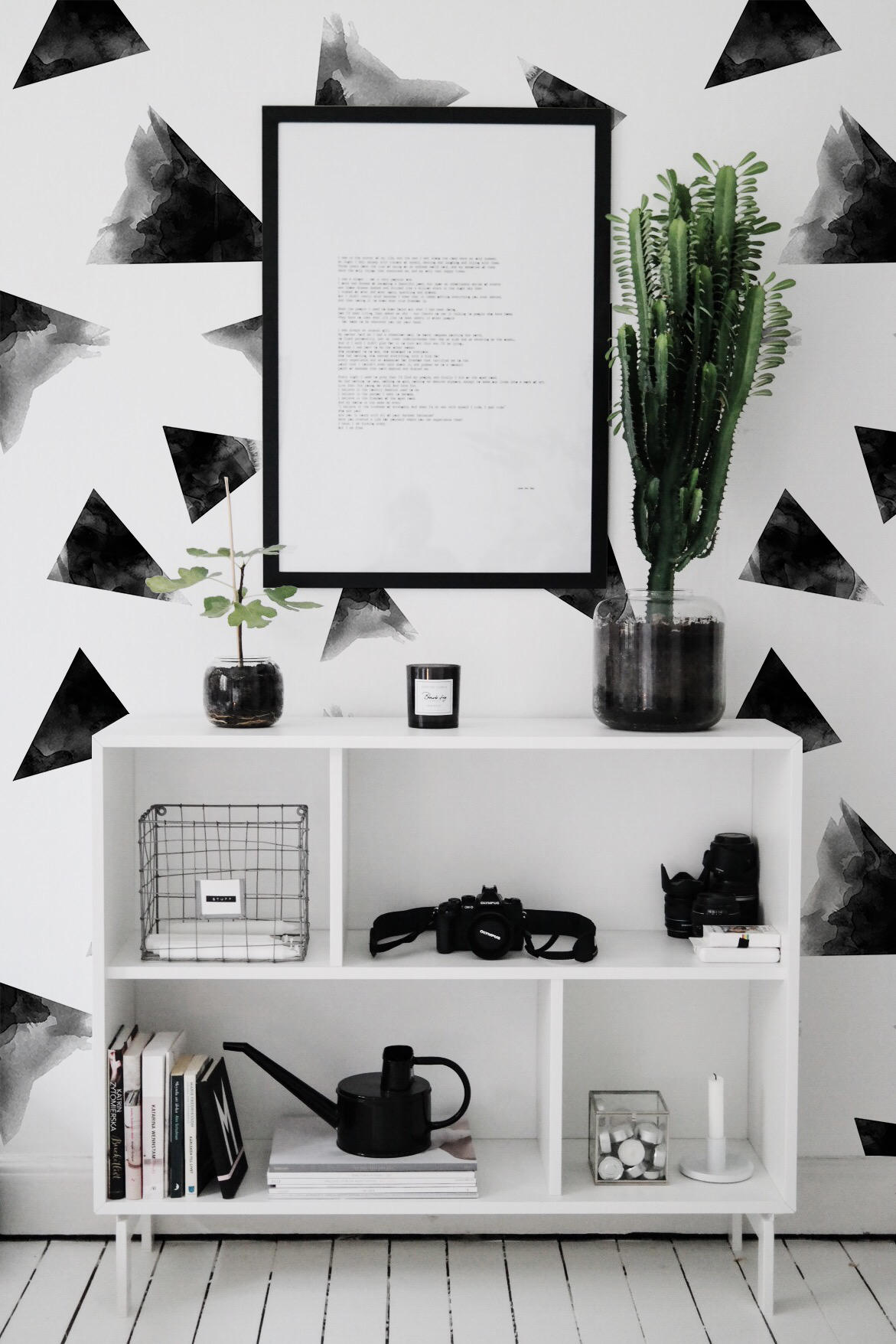 Geometric wall decor with black triangles - what an interesting idea. Together with white interior furnishing works like a beautiful background. Minimalistic modern decoration with a help of Triangles Black peel and stick wallpaper is very easy and quick to make. It would look fantastic in a modern living room, as well as in kids room or kitchen.
4. Chic marble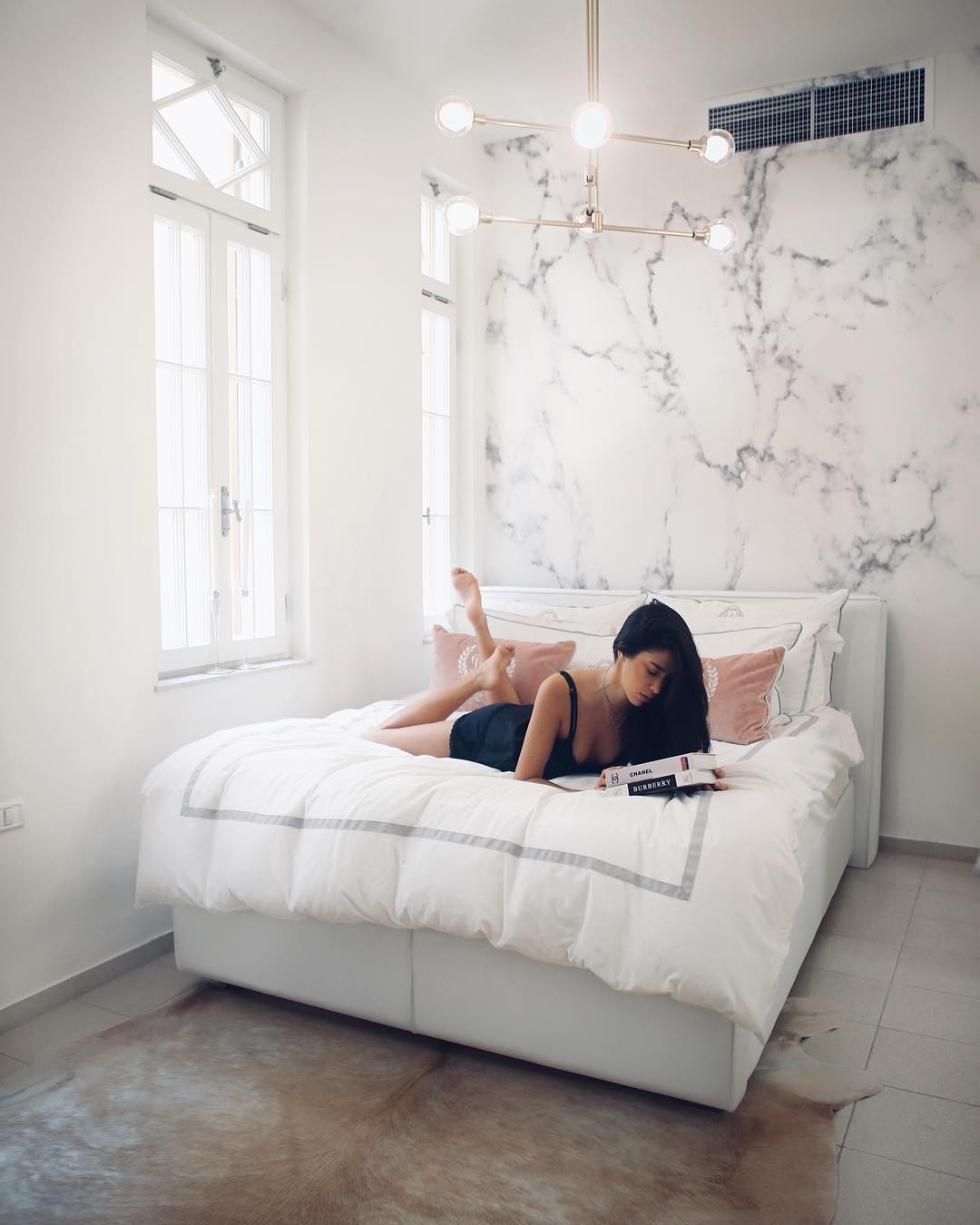 Dream of a chic bedroom decoration? No worries, it's very easy to create it with a proper concept. It may be a problem to install a real marble in every interior, but not a problem at all to use a Marble peel and stick wall mural instead. With such an accent wall every interior will be reacher in stylish, exclusive spirit.