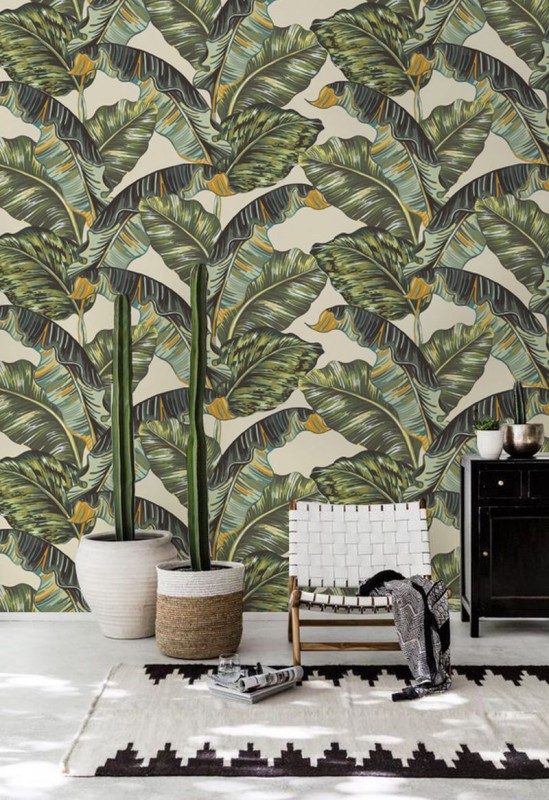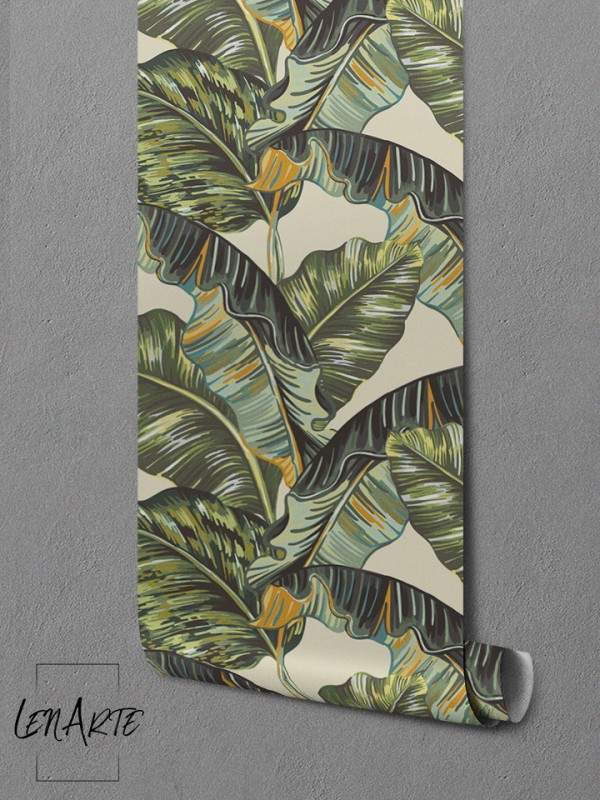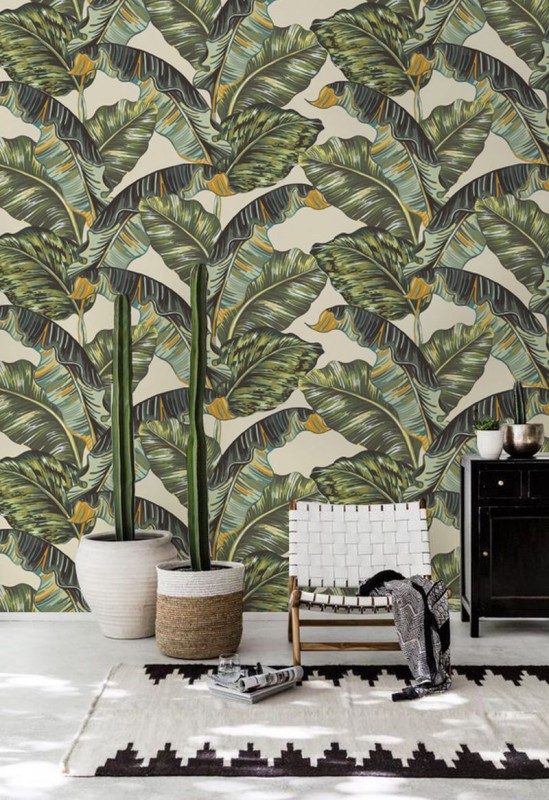 zoom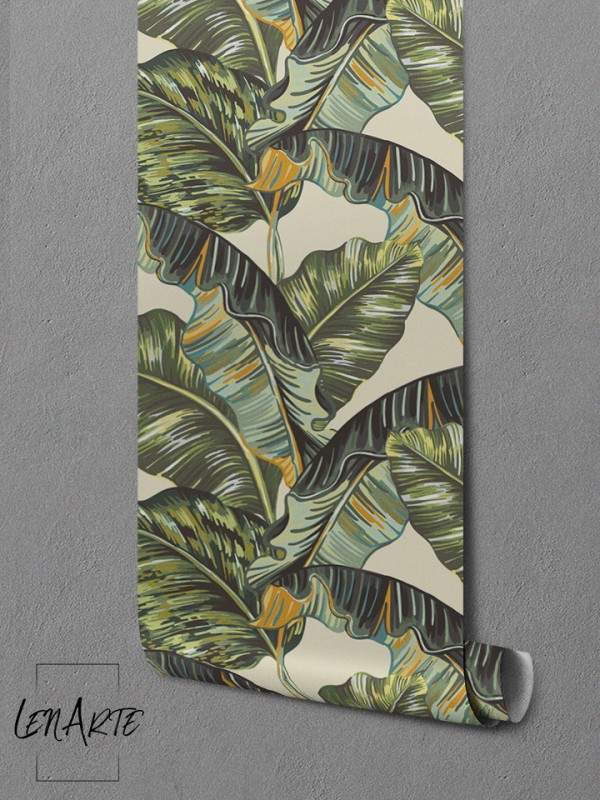 zoom
Tropical palm leaves
Removable Wallpaper
Dimensions
Small roll: 2ft W x 4 ft H [61 x 122 cm]
Small roll: 2ft W x 4 ft H [61 x 122 cm]
Medium roll: 2ft W x 6ft H [61 x 183cm]
Large roll: 2ft W x 9ft H [61 x 274 cm]
XL roll: 4ft W x 9ft H [122 x 274 cm]
XXL roll: 4ft W x 10ft H [122 x 304 cm]
Like this design? Click the heart and come back to the image later
Features
Innovative Peel&Stick material, which alows to be applied
and peeled multiple times!
Digitally printed, removable with matte finish
Sticks to any flat surface
Details:
Huge plants in your room? Why not. On the Tropical Palm Leaves removable wall mural, tropical plants with dark green leaves grow in rows. The greenery is in various shades, while the attention is drawn by fine yellow elements, i.e. flower or leaf buds. The entire image creates the impression that exotic plants are growing on a background of a white wall. This peel and stick wall mural may be used to decorate the wall in various interiors, also in the bathroom or hallway.
Great decoration for every room. Digitally printed wall murals on the innovative Peel&Stick material. It sticks to any flat surface. It's easy to stick it and peel off. Removable wallpaper with guaranteed quality and affordable prices.
Would you like to customize the image?