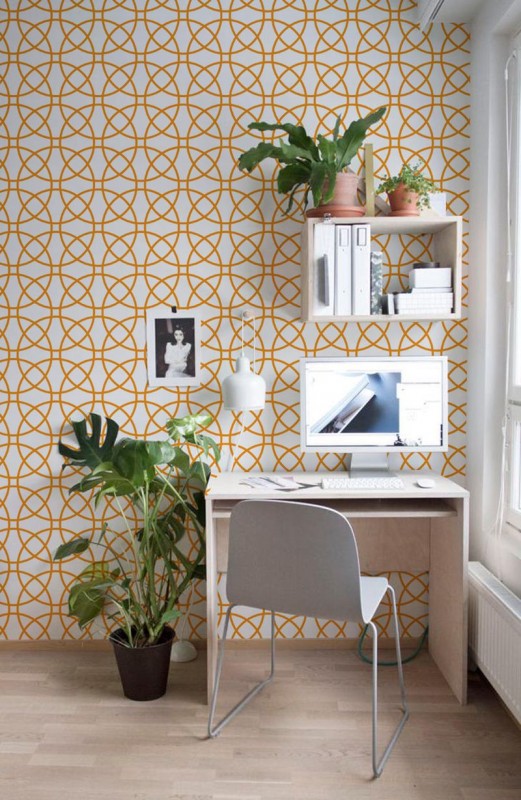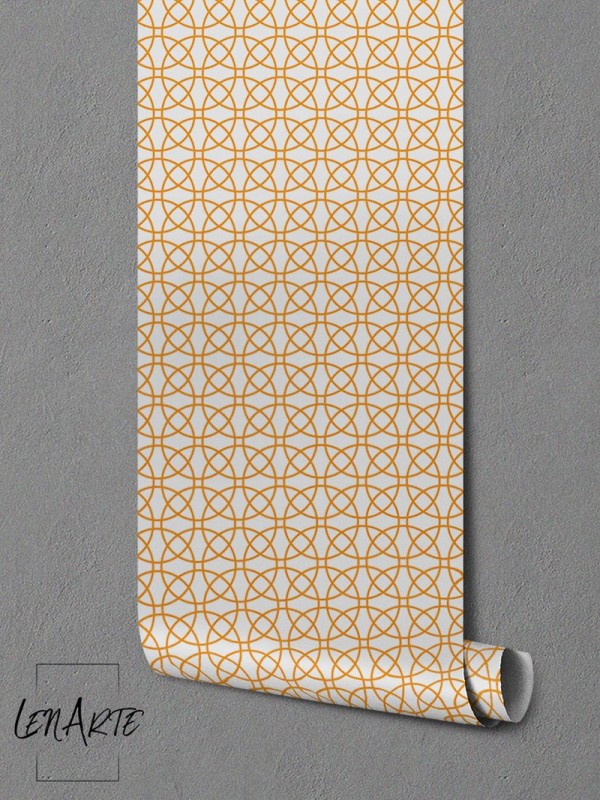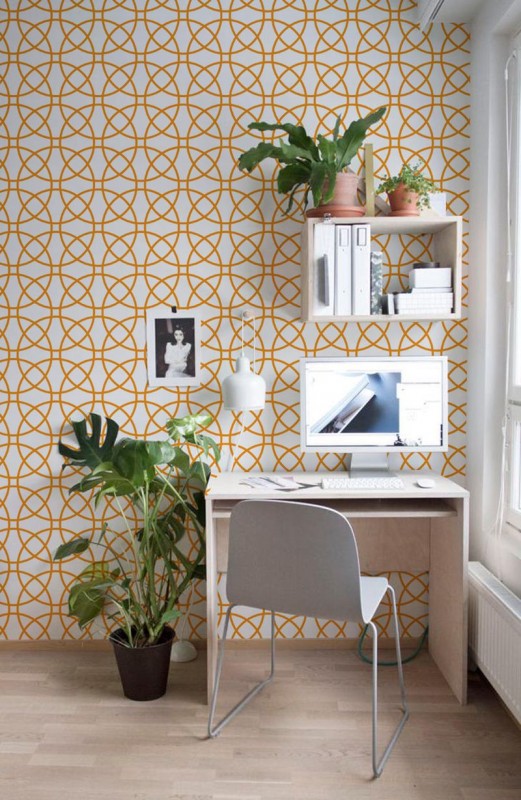 zoom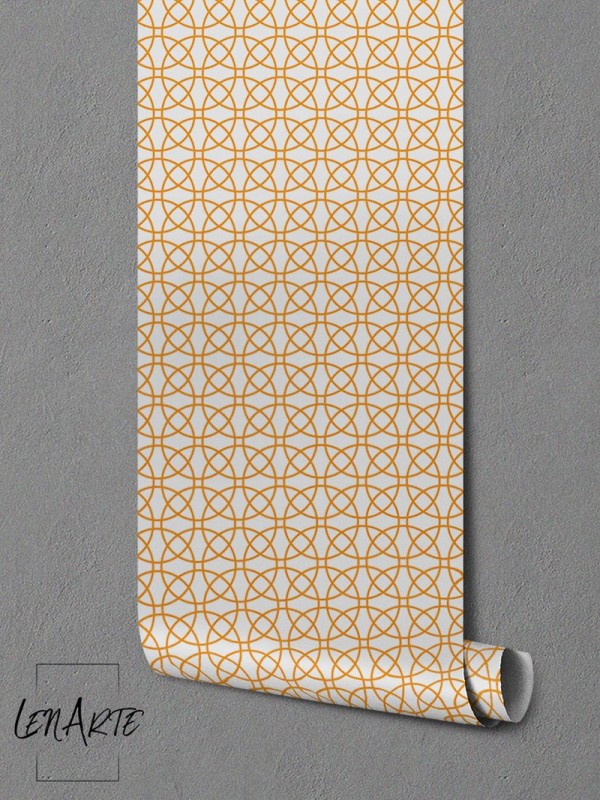 zoom
Circle
Removable Wallpaper
Dimensions
Small roll: 2ft W x 4 ft H [61 x 122 cm]
Small roll: 2ft W x 4 ft H [61 x 122 cm]
Medium roll: 2ft W x 6ft H [61 x 183cm]
Large roll: 2ft W x 9ft H [61 x 274 cm]
XL roll: 4ft W x 9ft H [122 x 274 cm]
XXL roll: 4ft W x 10ft H [122 x 304 cm]
Like this design? Click the heart and come back to the image later
Features
Innovative Peel&Stick material, which alows to be applied
and peeled multiple times!
Digitally printed, removable with matte finish
Sticks to any flat surface
Details:
The Circle wall mural includes olive-coloured circles. The circles are fairly large, and they intercept each other in a way that one circle partially covers four side circles. This way, new patterns are created. Having a second look at the shapes created in this configuration, we are able to spot small, stylised squares, elongated flower petals, and with some imagination - floating fish. This peel and stick wall mural looks great on one wall.
Great decoration for every room. Digitally printed wall murals on the innovative Peel&Stick material. It sticks to any flat surface. It's easy to stick it and peel off. Removable wallpaper with guaranteed quality and affordable prices.
Would you like to customize the image?