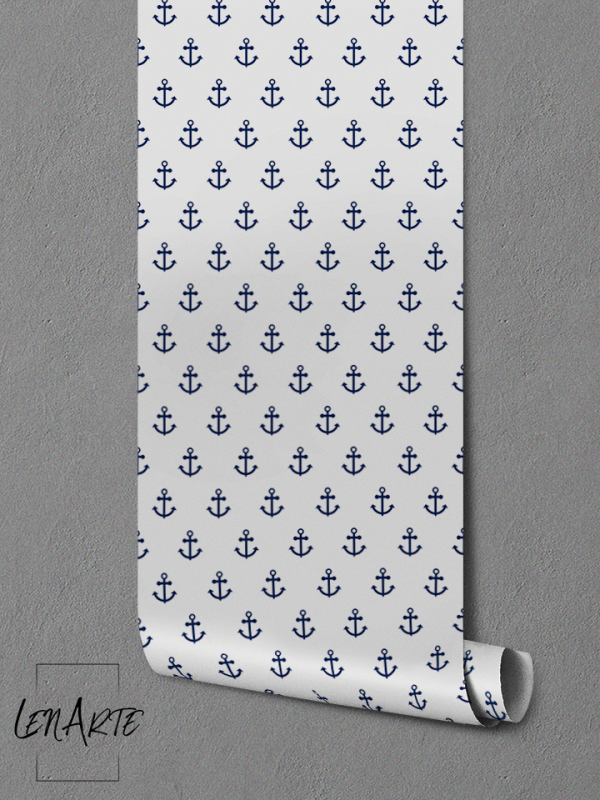 zoom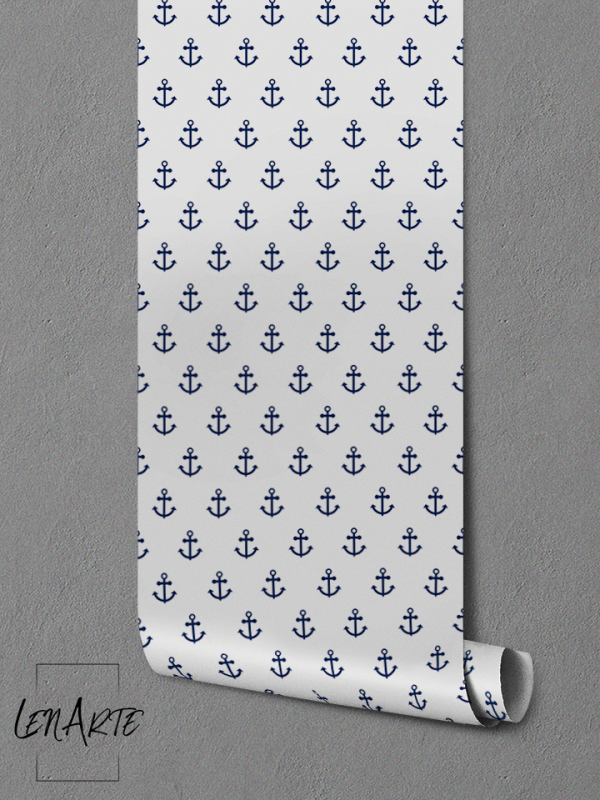 zoom
Anchor
Removable Wallpaper
Dimensions
Small roll: 2ft W x 4 ft H [61 x 122 cm]
Small roll: 2ft W x 4 ft H [61 x 122 cm]
Medium roll: 2ft W x 6ft H [61 x 183cm]
Large roll: 2ft W x 9ft H [61 x 274 cm]
XL roll: 4ft W x 9ft H [122 x 274 cm]
XXL roll: 4ft W x 10ft H [122 x 304 cm]
Like this design? Click the heart and come back to the image later
Features
Innovative Peel&Stick material, which alows to be applied
and peeled multiple times!
Digitally printed, removable with matte finish
Sticks to any flat surface
Details:
A simple but extremely well-liked motif on self-adhesive photo wallpapers. Anchors will always be associated with the sea, adventure and summer. These self-adhesive photo wallpapers can serve as decorations at home as well as in a restaurant or bar by the sea. You can also use them to cover walls in hotels and houses for rent by the beach. They will give them the characteristic climate of vacation spots.
Great decoration for every room. Digitally printed wall murals on the innovative Peel&Stick material. It sticks to any flat surface. It's easy to stick it and peel off. Removable wallpaper with guaranteed quality and affordable prices.
Would you like to customize the image?