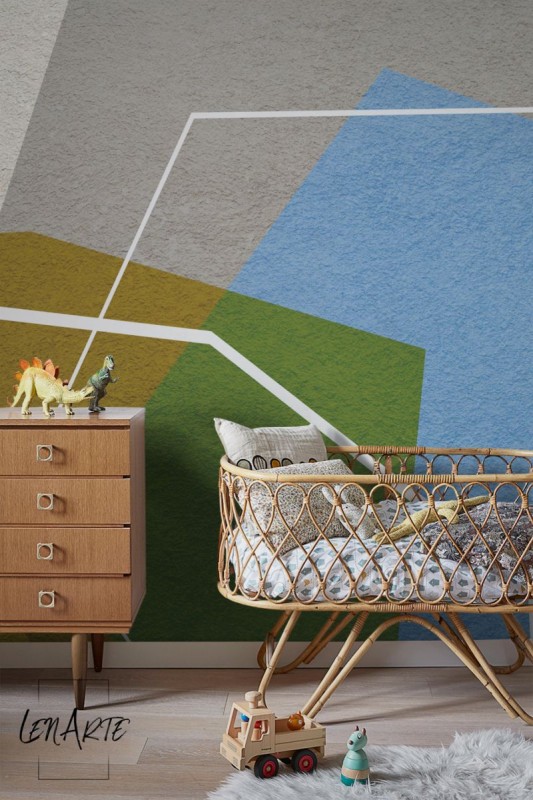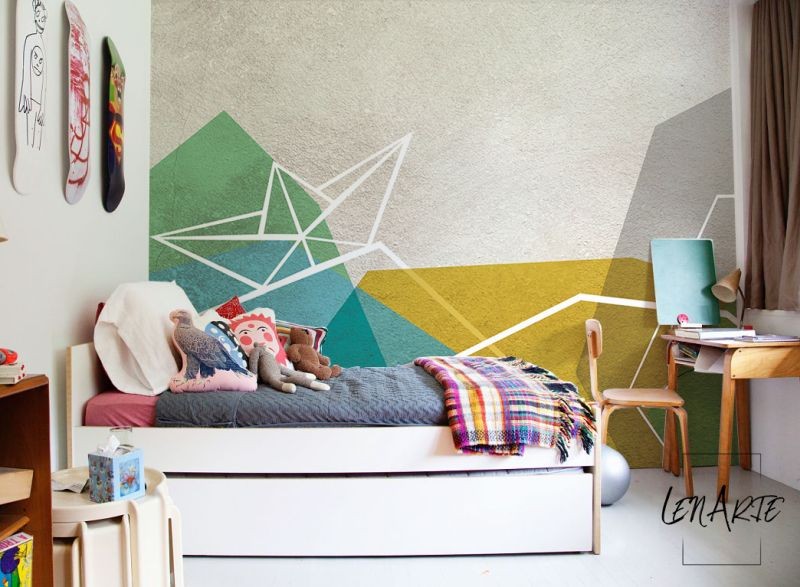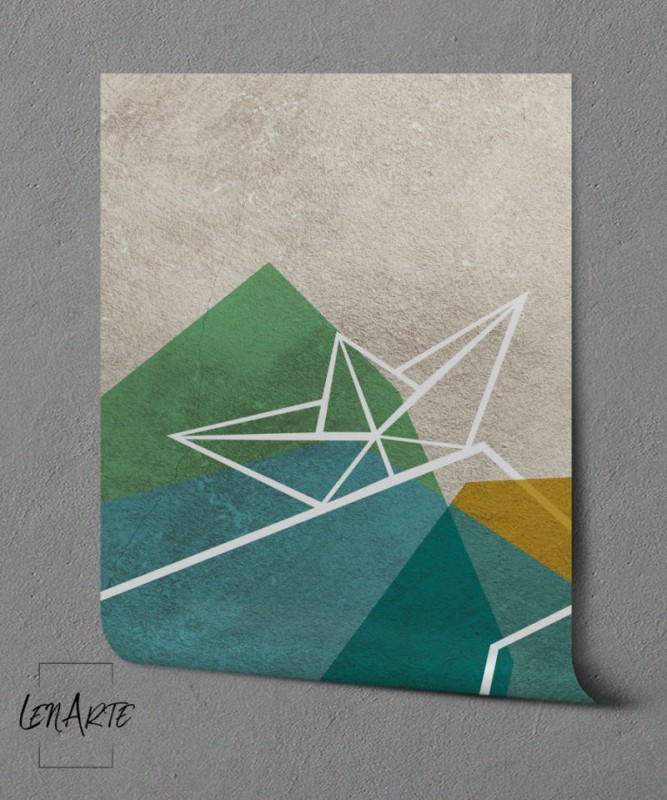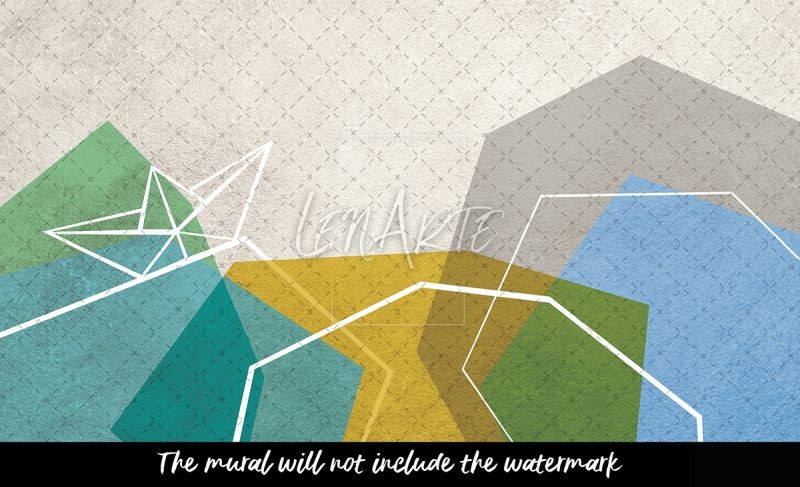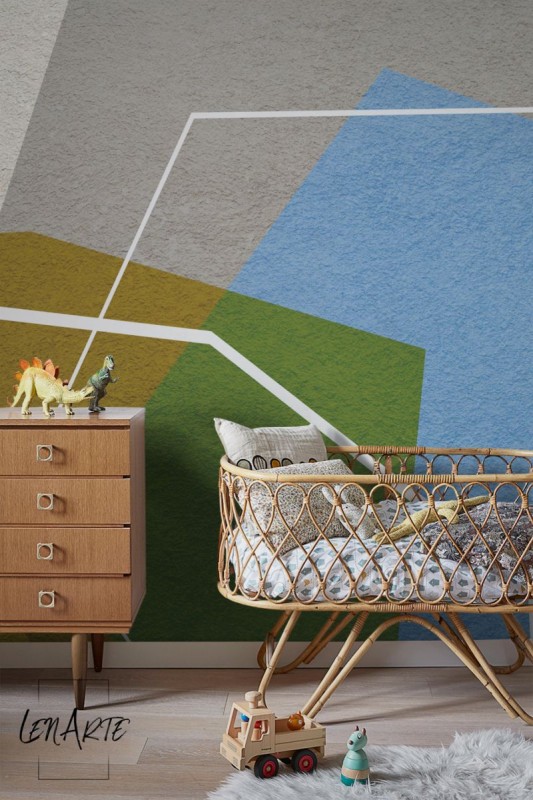 zoom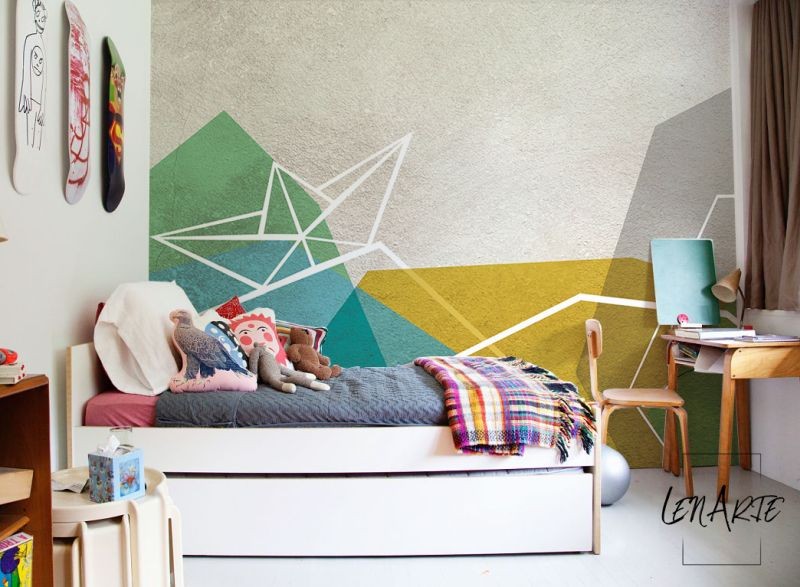 zoom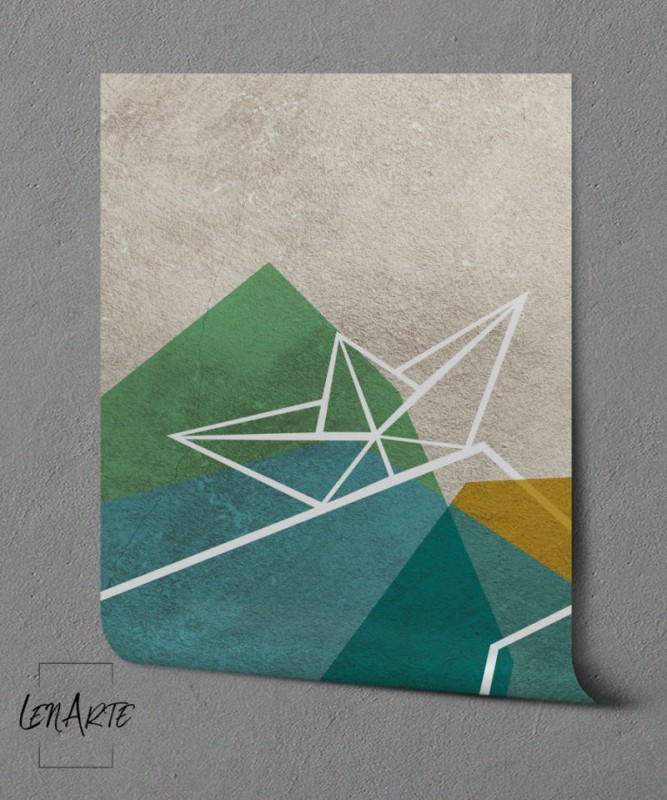 zoom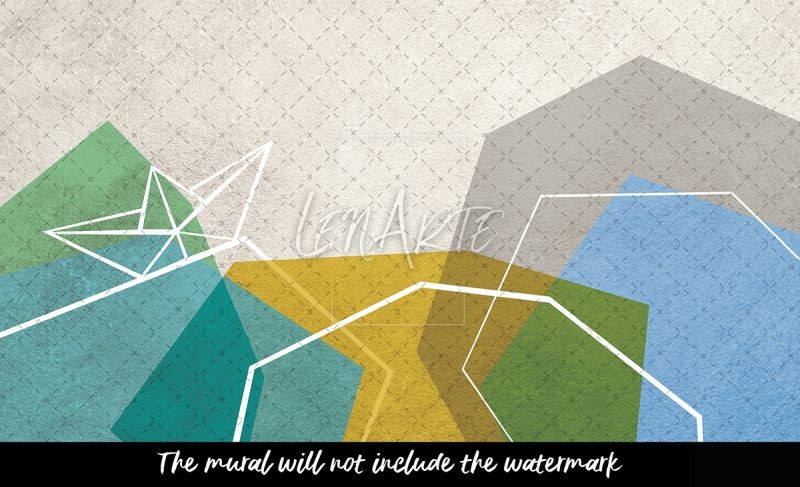 zoom
Geometric origami ship
Removable Wallpaper
Dimension
191.14ft W x 106.3ft H [485.5 x 270 cm]
191.14ft W x 106.3ft H [485.5 x 270 cm]
Like this design? Click the heart and come back to the image later
Features
Innovative Peel&Stick material, which alows to be applied
and peeled multiple times!
Digitally printed, removable with matte finish
Sticks to any flat surface
Details:
The image and colours on the Geometric Origami Ship wall mural are unique and modern. It somewhat resembles an image of Japanese origami. Maybe it is a bird, or maybe a set of lines and colours that have been placed appropriately. Two intercepting curved lines are a powerful motif on the background of three other colours. And those colours are ambiguous: berries with cream, dark olive and intensive blue. The colours are veined slightly with darker shades. The perfect pattern for modern interiors.
Great decoration for every room. Digitally printed wall murals on the innovative Peel&Stick material. It sticks to any flat surface. It's easy to stick it and peel off. Removable wallpaper with guaranteed quality and affordable prices.
Would you like to customize the image?