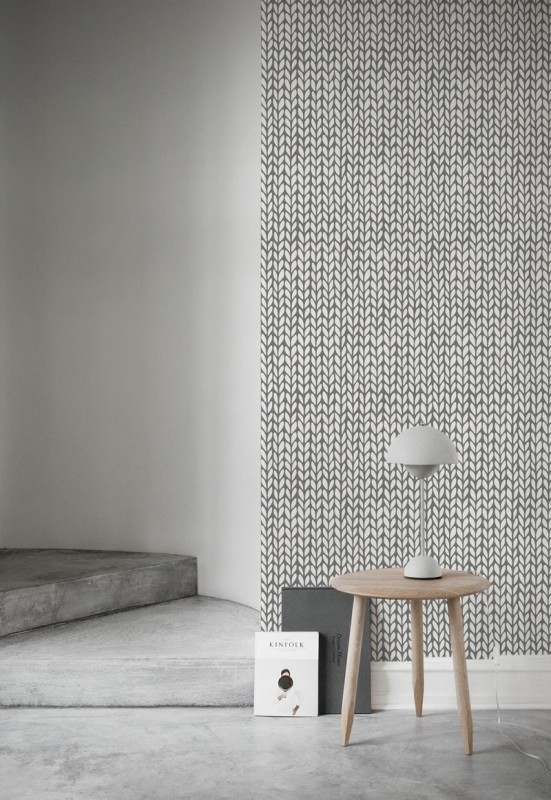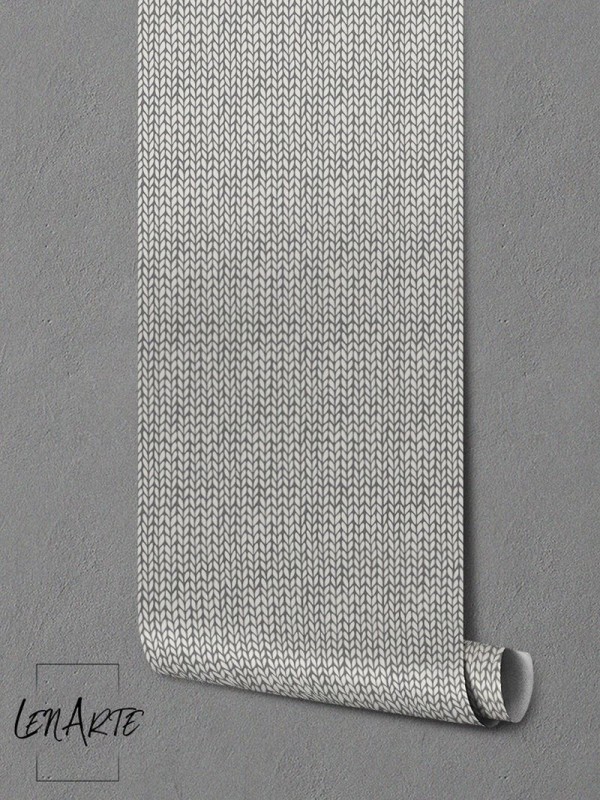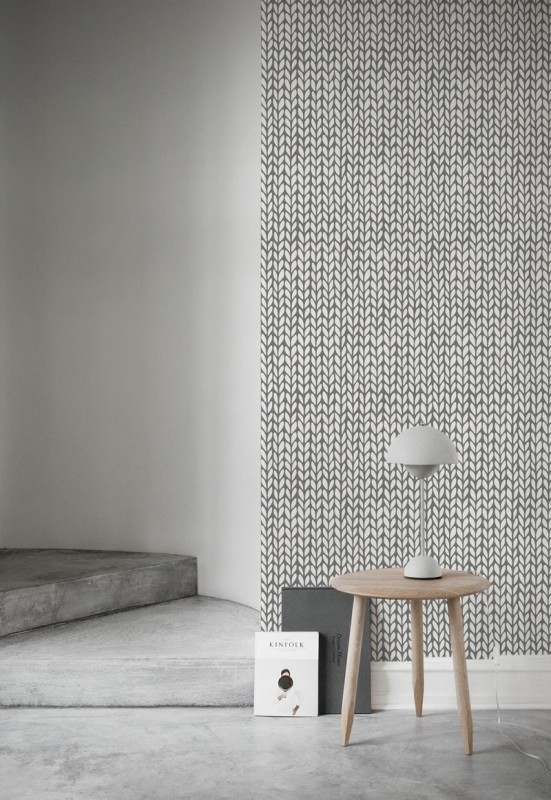 zoom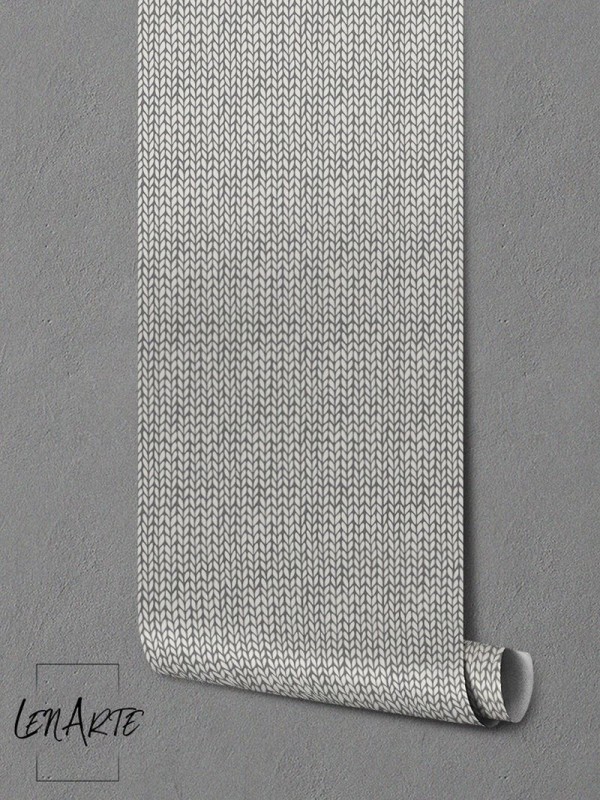 zoom
Knit herringbone
Removable Wallpaper
Dimensions
Small roll: 2ft W x 4 ft H [61 x 122 cm]
Small roll: 2ft W x 4 ft H [61 x 122 cm]
Medium roll: 2ft W x 6ft H [61 x 183cm]
Large roll: 2ft W x 9ft H [61 x 274 cm]
XL roll: 4ft W x 9ft H [122 x 274 cm]
XXL roll: 4ft W x 10ft H [122 x 304 cm]
Like this design? Click the heart and come back to the image later
Features
Innovative Peel&Stick material, which alows to be applied
and peeled multiple times!
Digitally printed, removable with matte finish
Sticks to any flat surface
Details:
The original Knit herringbone removable wall mural design resembles a type of fabric stitching. The thick weave of the design is characteristic for warm, wool sweaters. This peel&stick wallpaper radiates with softness, delicateness, and warmth. Such a design is also often found on pillows. Two shades of grey and a uniform small design of the wool weave constitute a perfect background for furniture with simple and modern forms, as well as ecological fabrics such as canvas, linen, or wool. The wallpaper works well with wood, stone, or brick.
Great decoration for every room. Digitally printed wall murals on the innovative Peel&Stick material. It sticks to any flat surface. It's easy to stick it and peel off. Guaranteed quality and affordable prices.
Would you like to customize the image?